As fashion week is over, a bit of peace has settled in for a few more weeks. The fashion eyes have now been diverted to the annual music and arts festival Coachella, which took place over the weekend. So where do we start? First off, Dita von Teese shows that a woman does not have to be a Monalisa to look good. The key is to know what works for your body shape and colouring and the rest is history. Ladies take note!
Now we at LIEBESGEIST understand it is a festival and all but isn't that particular "festival" look a bit played out? For those out there who need a reminder of what this look entails, here goes the Top 5 No Mores:
1. Frayed jeans/tassles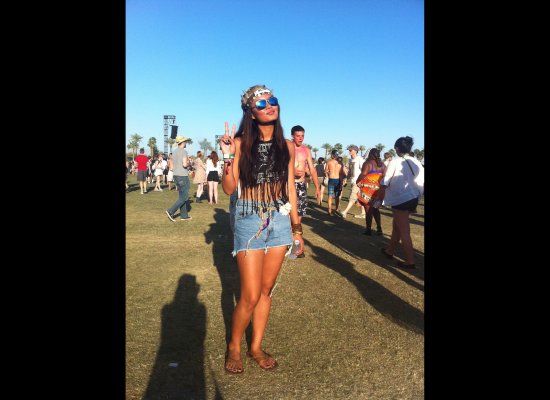 2.Belly tops
3.Crochet any and everything (Vanessa Hudgens managed to hit all 3 No Mores)
4.Trilbys
5.Saggy leather ankle boots with jersey dresses or bum shorts (the ones where the inside pockets stick out)
To sum it all up-The Revival of the hippie look .
Some advise to those who cannot set trends: Follow the few who can, and if you are daring enough, change a few bits to make it your own. Diane Kruger, Kate Bosworth and the Hilton sisters are good examples for the DO MORE's.
Worst Dressed: Whitney Port. This young lady needs to hire a stylist or change the one she has.